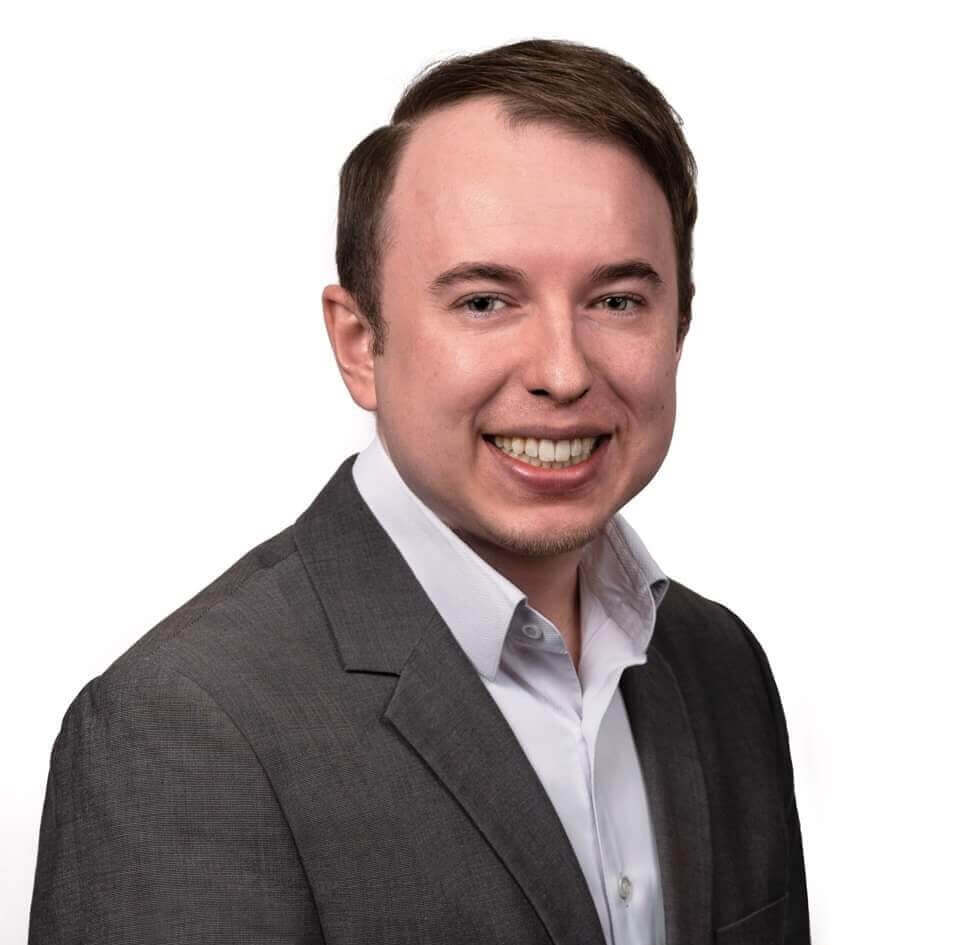 The idea to create the CPHS was formed in the spring of 2013 when then Pride Winnipeg President Jonathan Niemczak recounted the story of how Pride Winnipeg was formed to a representative from the Canadian Museums of Human Rights (CMHR). Jonathan often opened up Pride Winnipeg meetings with this story because of the power behind explaining why we have Pride Parades in Winnipeg. At the time, there was no central resource on the history of the Pride Movement in Canada; instead, its history was divided into small pieces found in books, archives, journals, and personal stories. Jonathan realized that a central resource needed to be crated to address this gap.
A year later at the 2014 Fierté Canada Pride Conference hosted by Pride Winnipeg, Jonathan promoted the idea of creating the CPHS to his Pride colleagues who were in attendance from across the country. Both Pride organizers and representatives from the Canadian Human Rights Museum showed interest in getting involved with this project.
Jonathan struck a team of interested individuals from across Canada to begin to lay the groundwork for the project. Unfortunately, due to time constraints, Jonathan had to put the project on hold in the spring of March 2015 as his duties as President of Pride Winnipeg left him little time to dedicate to this important project.
O

U

R

V

I

S

I

O

N
The Canadian Pride Historical Society seeks to inspire conversations about the future of the Pride Movement in Canada as we share the stories of our past.
O

U

R

M

I

S

S

I

O

N
The Canadian Pride Historical Society strives to connect people to the history of the Pride Movement in Canada through stories and promote an understanding of why we have Pride.
Listen, Act, Learn. Subscribe to Our Updates.
Stay tuned for all the latest information on Canadian Pride Historical Society through our newsletter.
Frequently Asked Questions
What is the application process for volunteering ?
Once we have received your application, we will schedule an interview with you. Upon completion of the interview, we will contact you on the results on what the next steps will be.
How much time do I need to volunteer ?
We ask that all our Board Member volunteers commit 10-12 hours a month and our Coordinator volunteers commit 8-10 hours a month. You can volunteer at any time of the week, day, or night as long as you put in your required time to complete your volunteer tasks.
Will I get training ?
Yes, all volunteers will receive an onboarding orientation and training for their volunteer role.
Can I change roles if I don't like the role that I was appointed to?
Yes, based on your skills, knowledge, and abilities we can find another role for you in the organization if there is a need for the respective role.